It was built by a special carpenter called "Miyadaiku", in 1927. "Rengetsu" is the last of the old houses in Ikegami.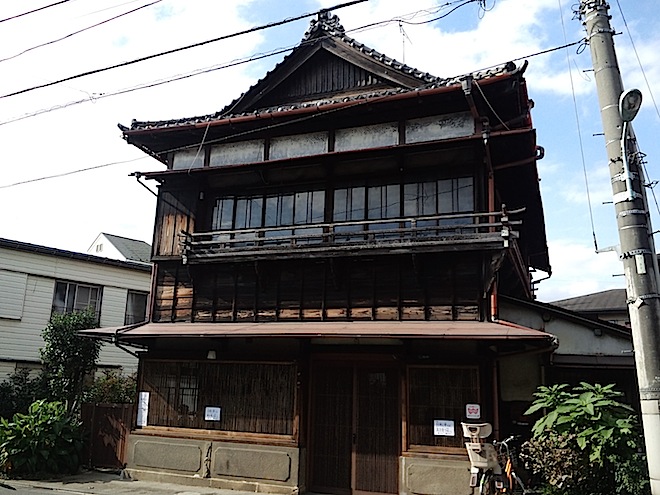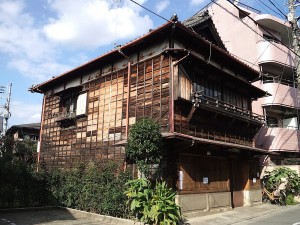 "Rengetsu" was famous as soba restaurant.
Once, we had supposed it would be destroyed, but by the enthusiastic activity of people of the region, it is now to be saved.
Now, it is a nice cafe.
For the time being, it is closed on Thursday.