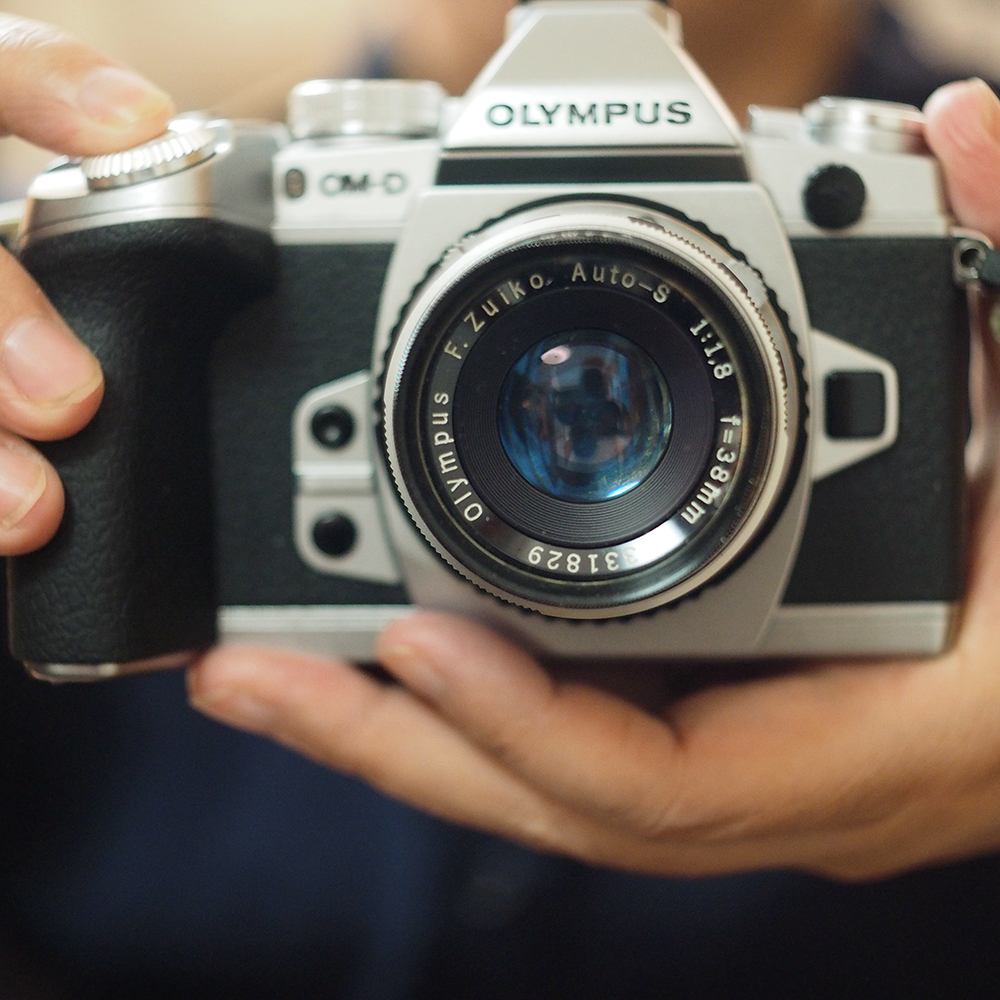 I bought this camera, Olympus OM-D, Mirror-less interchangeable-lens camera. There are some famous companies provided cameras in Japan. It is one of those companies.
"OLYMPUS" is popular in Japan from long ago.
I wanted to possess this camera due to its functional beauty. SONY, Canon, and Nikon, I also admit they are so famous and good companies. However, Olympus deserves for you to consider.